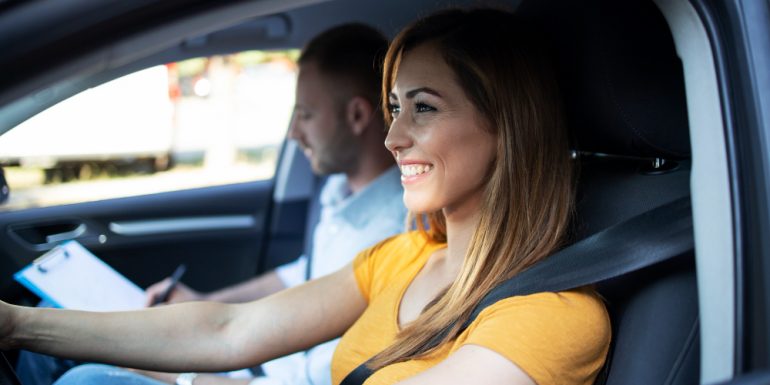 Adult Teen Driving School was built in a mission to offer top-notch driving education at affordable price in Irving and surrounding areas. We are proud to serve over thousands of students every year, and its growing year after year along with our reputation as the best driving school in Irving Tx. We are overwhelmed at the same time motivated by the positive feedbacks we get from our students and their parents. Take a look at our Google page.
We are a complete driving school that offers driving classes, in-car driving instructions, DPS third party road test. Our super friendly and highly experienced instructors put years of experience and built comprehensive driving training modules to ensure students can learn driving in no time. As per DPS we take compulsory driving classes for adults and teens. We offer 32 hours driving course for teens and 6 hours driving course for adults. Adult Teen Driving School does offer driving training to every adults and teens, whether be it aged or disabled or ADH children, or special need kids. Our motivated instructors pay extra efforts and attentions to these students to ensure they also gain the knowledge and skills like normal students and become safe and confident driver. Since, we are very much flexible towards students' desired learning requirements, we customize our driving training modules as per students' need.
If you are looking for the best driving school in Irving Tx? Look no further! Adult Teen Driving School would be your biggest bet, since we are running our driving school with over a decade of experience, associated with extraordinary instructors, provided precise and comprehensive driving education modules. Combining all of these efforts we ensure students learn the best practices of safe driving. Our main goal is to help our students become safe and confident driver for a lifetime.
admin
Leave A Comment