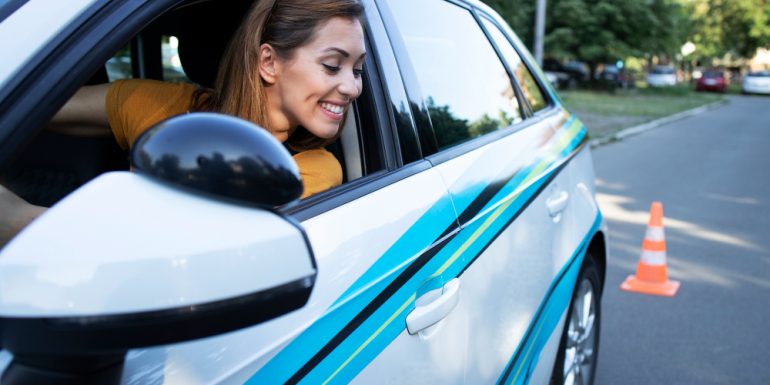 September 02, 2022

/

By admin

/

0 Comments
Searching for a reliable traffic school never been so easy while there are plenty of driving training schools are exist. Adult Teen Driving School is the highest-rated driving behind the wheel training school in Irving, Tx. We offer driving ed classes, in-car driving lessons and third party DPS road test to every one included but not limited to adults, teens, aged people, special needs kids, children with ADHD and so on.
At our traffic school in Irving Tx, we ensure students are equipped with all safety skills and techniques to deal with real world driving, once they complete our courses. As we teach from basic to advance level of driving training keeping safety as the primary parameter. DPS approved very few traffic school to operate third party DPS road test, glad to say that we are one of them.
We offer driving classes as per the DPS mandatory guidelines that adults should complete 6 hours of driving class and for teens it is 32 hours of online driving class before they can get learner permit for in-car driving lessons.
Our traffic school in Irving Tx is associated with the highly experienced and friendly instructors, who are passionate about teaching students how to drive safely. With years and years of experience, they comprised comprehensive driving training modules that enable students to learn driving in no times. We aim to make our students become safe and responsible driver for a lifetime.
admin
Leave A Comment