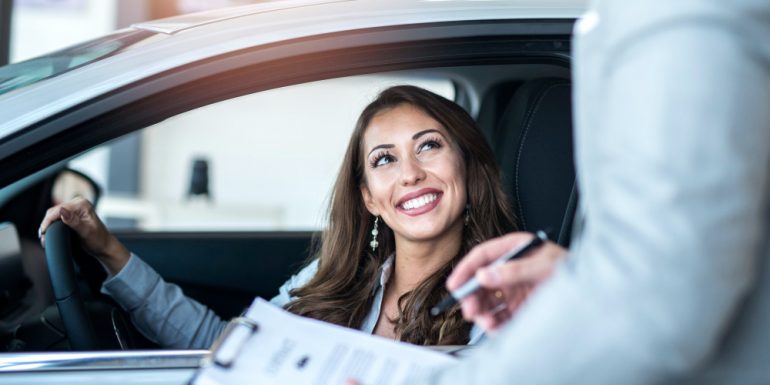 August 01, 2022

/

By admin

/

0 Comments
Are you looking for a driving school that offers road test drivers training? Look no further! As we are the top-rated driving school that offers dedicated and comprehensive driving training for DPS road tests at a very reasonable price.
As to bring in the best instructor panel we invested a lot into our training resources. Because decades of experience taught us it all starts with a caring instructor. So we hired friendly, patient, and humble instructors to work in our team. Our instructors designed comprehensive training modules under DPS guidelines, which we customize quite frequently as per students' needs.
We have different packages of in-car driving lessons for students ranging from 1 hour to 14 hours for road test drivers training. These driving lessons are created keeping in mind their specific features and usefulness. When we created these packages we kept in mind two goals, the short-term goal is to help students pass the road tests and the long-term goal is to make our students confident, safe, and responsible drivers for a lifetime.
Our drivers' training has a proven track record of success, after taking 96% of students pass their test on the first go. Its price is the most affordable in the region, while its quality remains top-notch.
admin
Leave A Comment