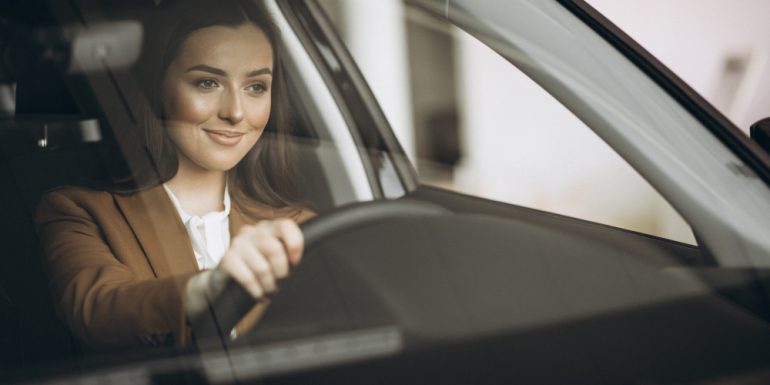 Are you looking for best private driving lessons in Irving, Tx? Your search may ends here! Since, Adult Teen Driving School is the top-rated driving school in Irving city. It offers all driving school services under one roof. It offers Driving classes, driving lessons and DPS road test for adults and teens at very competitive rates.
Our professional and private driving instructors are highly experienced, patient and friendly. They designed our comprehensive driving education as per DPS guidelines so students gain the utmost driving knowledge in order to drive in real world situations. Our driving lessons not only helps students to clear their road test on the first attempt, but it also enhance their driving technique and skills.
From young drivers to old aged people, from special needs children to children with ADHD, we teach driving to all adults and teens to make sure they all become safe and responsible driver. Our private driving lessons in Irving, Tx includes some of the programs but not limited to instrument reading cluster, safety precheck, parking, leaving the curb, parallel parking, U-turn, and backing, intersecting and turning, fully control and operate a vehicle, etc.
Our private driving lessons are specially designed to help individuals achieve their goal and become a confident and skillful driver. Hence we customized our driving lessons pattern as per students needs.
admin
Leave A Comment