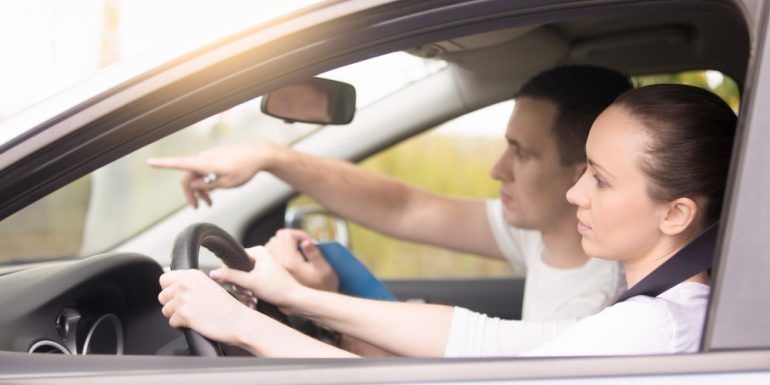 Are you looking for a private driving instructor in Irving, Tx? Look no further! Adult Teen Driving School is associated with the best instructors in the industry. We understand every student's learning ability is different from others. Hence we prioritize instructors' expertise, we hired top skilled driving instructors with a minimum of 3 years of experience.
Our private driving instructors are friendly, patient, and moreover passionate about teaching. We are capable of handling all kinds of students whether old people or special needs kids. We ensure all students learn safe driving skills before passing the road tests.
As we are flexible towards students' well-being and learning, so we customize our driving course quite often to suit students' requirements and meet their parent's expectations. We always thrive on happy learning, so students enjoy the lessons and take them comfortably and effortlessly. Our private driving instructors also cooperate with students to accommodate their busy schedules, as we open on weekends as well.
As we bring in different types of in-car driving lesson packages to match our student's requirements. Students get their hands dirty by doing hours of practice and learning advanced techniques and skills. Once students are graduated from our driving school, they can fully control and operate a vehicle, and also perform other tasks very easily like, intersecting and turning, leaving the curb, parallel parking, u-turn, and backing, safety precheck, instrument reading cluster, parking, etc. We let our students drive a car in different and tough situations, as students need to drive at night, drive on service and freeway/highway roads, carpool on different lanes, drive in high traffic lanes, and proper lane usage. Our private driving instructors aim for students to clear the road test on their first go.
Our private driving instructors make sure students become safe and responsible drivers once they graduated from our driving school. As we tend to keep long-term relationships with our students, so we are open to giving any future suggestions or advice a student may need.
admin
Leave A Comment