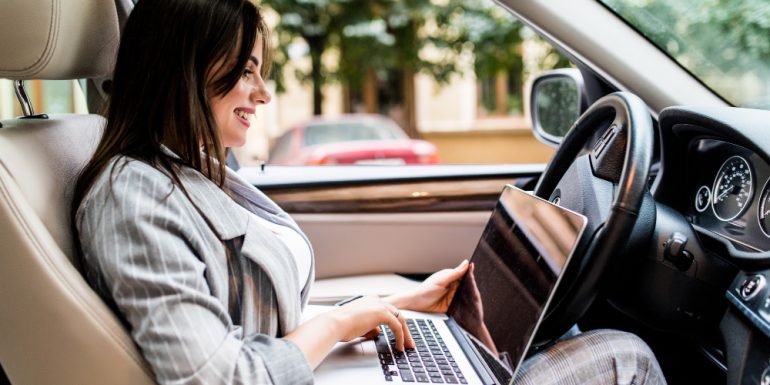 April 26, 2023

/

By admin

/

0 Comments
If you are looking for online driving program or Parent Taught Drivers Ed in Texas, you are in right place. Adult Teen Driving School offers online 32 hours parent taught drivers ed in Texas for teens. This course is approved by the Texas TDLR/DPS, and can be taken by anyone in Texas.
It is completely online mode of training which can be taken from any internet connected devices. All behind the wheel instructions are provided by parents, as parents become the instructors for teens upon qualifying few criteria. Important criteria for parent-taught drivers ed in Texas are:
To qualify for a parent-taught instructor one should be Parent, Stepparent, Grandparent, Step-grandparent, Foster Parent, legal guardian of Student. The instructor must have a valid Texas driving license for the past three years.
A parent, legal guardian or a judge can of a court with jurisdiction over the student can appoint any instructor who is 25 years above and has 7 years of driving experience.
32 hours classroom portion is a state-mandate driving course needs to complete by students. This can be taken online which is known as Parent taught drivers Ed Texas, also student can take this course in person at our driving school in Irving Tx. Once students complete first 6 hours of the online course, then they can take permit test and collect road permit from DPS. At this point a parent become the instructor to guide their kid for the behind the wheel training portion which is of 44 hours in total included 7 hours of observation, 7 of hours behind the wheel instruction, and 30 of practice behind the wheel. End of the course students are required to pass final MCQ's questions, passing upon this enables them to appear on the road test.
Our tested, proven and trusted online Parent Taught Drivers Ed Texas course is loaded with fun content and only course explained by science. Eye-catchy audio-visual lessons along with interactive quizzes, creates spontaneous interest in students. This online course is self-paced, and parent or students can take these anytime form anywhere.
admin
Leave A Comment