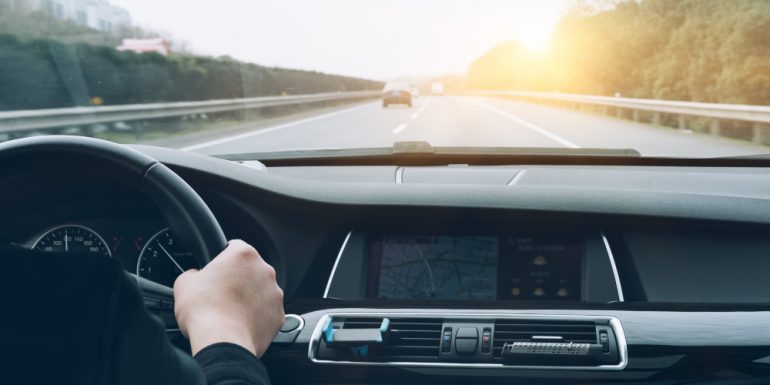 Adult Teen Driving School is the highest-rated driving school in Irving, Tx that offers premium quality driving training in Irving, Tx at reasonable price. We are a complete driving training school in Irving, Tx that offers driving classes for adults and teens, in-car driving lessons, third party DPS road test. Huge experienced coupled with passion for teaching made our instructors go extra miles for our students. Moreover, our instructors are patient, always give cool and collected instructions no matter how challenging situation is.
At our driving school we follow best practices and techniques that make students learns to drive quicker than any where else. Our comprehensive training modules cover from very basic of car controlling to advanced level of driving. We teach students from scratch, how to control steering, clutch, gears, break, accelerator. Then we move into more advanced topics, such as three point turns, reversing, U-turns, parallel parking, lane changing, intersection, traffic and pedestrian rules etc.
At our driving training school in Irving, we teach all types of students, weather it is teenager or seniors and even we teach special needs children with extra care, to make sure they all become equally skillful drivers. We are very flexible towards training modules, as to match with students requirements we modify our training modules. We also ensure that busy students can easily fit into our training schedule, so we accommodate as per students timing.
Our first priority is to ensure students become confident, safe and responsible drivers end of our training. Then we make sure students clear their driving test on the first go.
admin
Leave A Comment