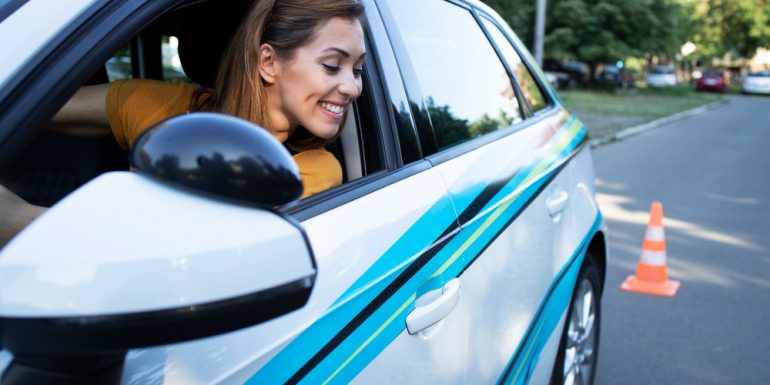 Are you in search of a driving school for Road Test? Well, your search may end here. Since, Adult Teen Driving School is the top-rated driving school in Irving, Tx, that offers third-party DPS road tests at a very competitive price. At the same time, we put together the best resources and facilities to arrange each driving test, so students or examinees can give an easy and nice performance on their tests.
Since we are a professional driving school for road test. We do screening for each of the examinees before they go to a road test. We see how confident they are, and whether their skill set is okay to go ahead with the test. We provide the best standard of facilities including vehicles, easy car rental, pick up and drop off, etc, along with a friendly and cooperative examiner. So we do arrange a practice test with the examiner. Where the examiner shows them the maneuvers of the test. They check if students are equipped with the required skills. If they do not, then the examiner tries to help them with the guidance they need.
Adult Teen Driving School is holding a 96% passing record on the first attempt. The reason being before sending any students to a road test, our instructors make sure they are well prepared, if they are not then we make them prepared for the test, and then we send them over.
admin
Leave A Comment