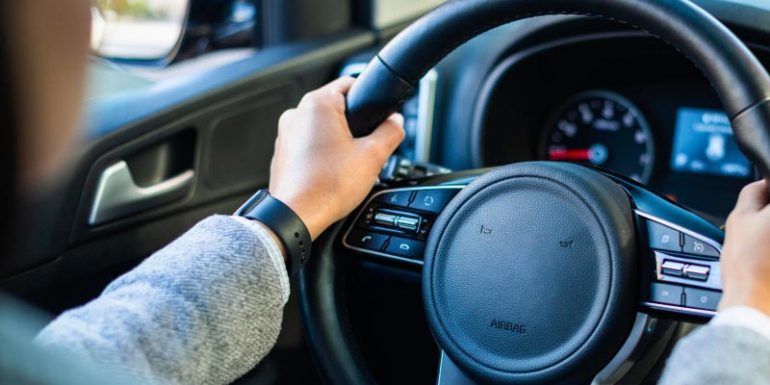 May 18, 2022

/

By admin

/

0 Comments
When we see how dangerous is our road nowadays, with the increased traffic, and drivers' carelessness, we understand proper driver education has never been more important. Our vigilant instructors comprised a standard driving education curriculum with driver safety, road awareness, and real-world driving experience, so students face real-world situations before hitting on the road. Our drivers education in Irving tx is authorized by TDLR, to ensure its quality and usefulness.
Adult Teen Driving School offers state-required 32 hours online courses for teens. After completing this online course, teens are entitled to get a road permit for behind-the-wheel training. For adults, it is 6 hours drivers course to complete to get a road permit. We offer mandatory 14 hours in-car lessons for teens, where a student is required to stay behind the wheel for 7 hours and another 7 hours is observing an instructor driving the car and giving instructions. Our top-notch in-car drivers education in Irving Tx offers practical behind the wheel driving practices for beginner, intermediate and experienced drivers.
Our talented and vast experienced instructors crafted driving course out of DPS suggested theoretical material and combined it with rigorous practical in-hand classes in our drivers education in Irving, Tx, making our driving training special, distinguish, and easy to learn so that students start to drive confidently and effortlessly in no time.
We look for a strong foundation that each of our students should hold. Traffic rules, understanding with fellow drivers, and techniques to focus all the time are mainly discussed in the foundation part. We ensure students know and experience every safe driving skill, overcome emergency situations, and keep their heads calm and cool all the time, which are the keys to becoming safe and responsible drivers.
When students or their parents come to us for the first time, we understand students' requirements very carefully, and then we customize our drivers education as per their choice if they have any. Our drivers education in Irving, Tx is the most competitively priced in the region. We aim to give a driving education that not only helps a student to get their driving license but can make them successful, safe, and responsible drivers for a lifetime.
admin
Leave A Comment