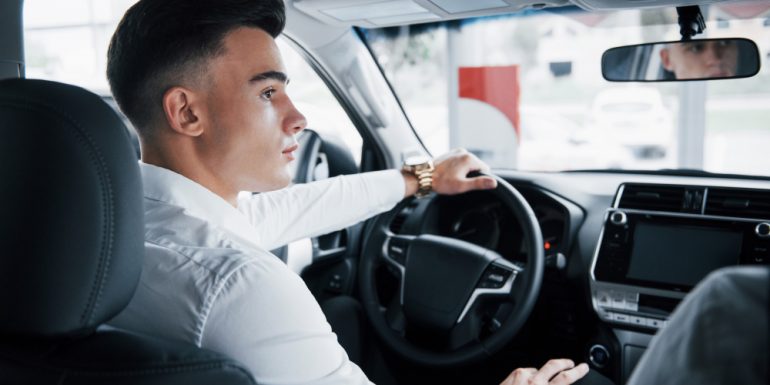 Are you looking for drivers education course? Your search ends here! Adult Teen Driving School is the highest-rated driving school in Irving, Tx. We are a team of passionate instructors, who work on a mission to make our society a safe place to drive for everyone. We are proud to bring over a decade of experience to design our drivers education courses. We offer comprehensive drivers education courses that are tested and proven already. Our drivers education courses are customized as per students' needs. We understand everyone understands at a different pace so our patient and friendly instructors deliver every lesson as per students' capacity. Our drivers education course suit everyone, adults, teens, aged people, or special needs students.
Drivers education course are categorically divided into two segments, the first is classroom training and the second is in-car driving lessons with licensed instructors. DPS made it compulsory for adults to take 6 hours driving course, and 32 hours online driving course for teens. After completing respecting courses, adults and teens can go on take in-car driving lessons.
Our instructors ensure students know everything about safe driving before going to a driving test. We teach from fundamentals to advanced topics, such as handling an emergency situation and how to avoid one. We put all our effort to make our students safe, responsible, and successful drivers for a lifetime.
admin
Leave A Comment