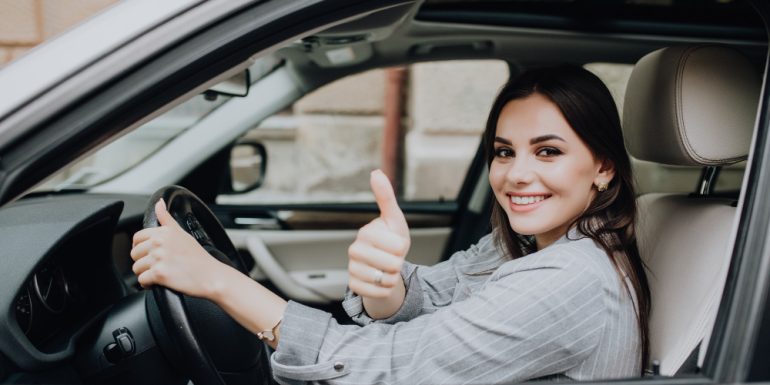 Interested in getting your driving license? Or if you just like to improve driving skills before appearing on a driving test, give us a try. Adult Teen Driving School has extensive experience in teaching Irving people. At our drivers education classes in Irving Tx, we teach students from fundamental driving to advanced driving techniques that enable them to drive cars effortlessly and confidently. Our driving education classes are offered as per DPS guidelines, provided by class room training and in-car driving lessons.
We offer 6 hours driving classes for adults and 32 hours online driving classes for teens. Please note these two classes are mandatory as per respected individual's age group. With years of experience our instructors crafted hands-on training modules that helps students learn to drive in no time and experience real world driving before driving test. We understand real perfection comes from proper training, and that is why we invested the most in our instructors panels by hiring the top instructors in the city. Our instructor comes with thousands hours of experiences, they know the loop holes of students in general, and address them with the correct approach. All our trainers are DPS licensed and well qualified.
Our Drivers Education Classes in Irving Tx are very much flexible towards students needs. So we schedule classes on weekends or in off-hours for working professionals, some others benefits are like bilingual instructors, pick up and drop off services, free consultations about driving license etc.
We teach students coming from all ages, background including aged people and special needs children. We also teach ADHD diagnosed children. We make sure every students learn at their own pace, giving one-on-one dedicated driving lessons enable them to stay one step ahead from the other driving schools. We organize third party DPS road test at our driving school, so students can give road test from the comfort of our driving school. Our passing record is 98% on the first attempt. Before road test we ensure students are equipped with all safe driving techniques.
admin
Leave A Comment