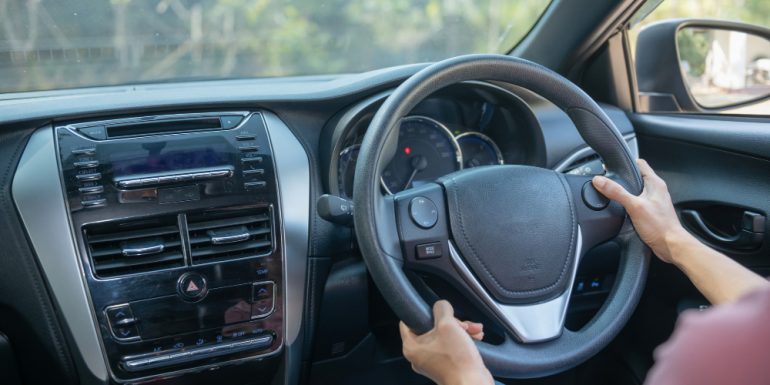 October 19, 2022

/

By admin

/

0 Comments
Adult Teen Driving School is the highly rated driving training institutions in Irving Tx that offers drivers ed in Irving Tx. Our drivers ed courses are explicitly designed for Texas teens and adults. Our services enable one to get learner permit and driving license, and that are valid all across Texas. Adult Teen Driving School offers online drivers ed, classroom ed, in-car lessons, and behind the wheel training for teens, adults, seniors, and special needs students.
As the top rated drivers ed school in Irving tx, we go above and beyond DPS requirements to prepare our students learn to drive a car effortlessly for rest of their lifetimes. We value your decision for opting driving education since learning to drive is a biggest achievement. We are a team of professional instructors, come with years of experiences. We are patient, friendly, and motivated instructors ensure students learn all they safety technique, and equipped with advanced skills so they become confident drivers end of the driving course. Since we know every students has their own learning preferences so we customize our training programs as to match with students requirements. As to accommodate with students hectic schedule we take classes on weekends and evening as well. We have multilingual instructors, to make it easy for everyone irrespective of their language. Our first priority is safety, and all our training cars are insured and have dual brake ABS system.
Through our Drivers Ed School in Irving Tx, we offer 6 hours driving course for adults and 32 hours online driving class for teens, and completing these courses help students get their road permit. After getting road permit, we start to give behind the wheel instructions on real world situations.
We are a DPS authorized drivers ed school in Irving Tx, that offers third party road test. All services structured lowest cost possible in the region, so we proudly say we are the most affordable driving school in Irving Tx.
admin
Leave A Comment