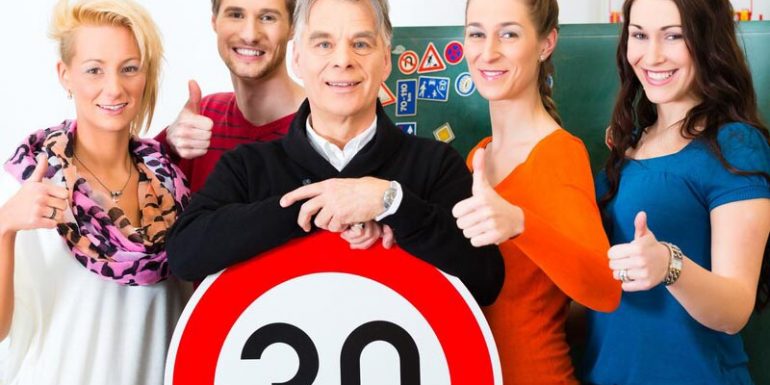 June 26, 2022

/

By admin

/

0 Comments
We understand foundation should be strong to get into advanced levels and achieve success. Hence, we are a team of experienced instructors who developed comprehensive training modules for drivers ed classes in Irving, Tx. We followed DPS guidelines along with many years of experience that enable us to craft important drivers ed classes for adults, teens, special needs students, and elderly people.
Drivers Ed Classes in Irving Tx are focused on the theoretical part. As we know theory leads the way to practical. So we teach students about traffic laws and regulations, sharing roads with others, reacting to emergency situations, alcoholic effects, and statistics on that. These driving classes emphasize safe driving and it is a complete guide to becoming a responsible driver.
Under the DPS guidelines, our experienced instructors crafted training materials that teach students easily and effortlessly. We designed 6 hours driving class for adults. These 6 hours of driving class is compulsory for anyone of age 18 or above. We designed 32 hours of online driving classes for teens, this is compulsory for teens in order to get a road permit for further in-car driving lessons training, and road tests.
We aim to deliver such driving classes that help students not only pass road tests on their first attempt but indeed become safe and responsible drivers.
admin
Leave A Comment