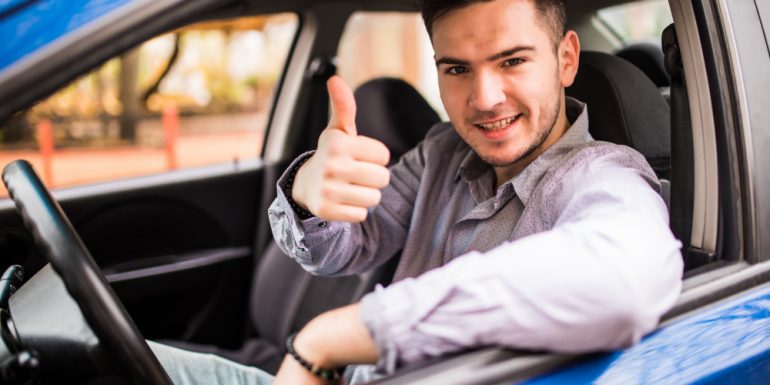 November 10, 2022

/

By admin

/

0 Comments
We have come from a decade of experiences, and our instructors put together all of those experiences into creating advanced learning modules that helps student learn and equipped the advanced and complex driving techniques and skills in shorter time possible. Our driver training course in Irving Tx offer wide varieties of driving aspects.
We specifically designed our courses in two main categories, for adults and teens. We offer 6 hours driving course for adults and 32 hours driving course for teens to obtain road permit. This road permit is the getaway to be eligible to take on in-car driving lessons.
Our driver training courses in Irving Tx are based on practical driving modules, which let our students drive cars on real world situations, and be ready for road test. Our experienced and friendly instructors ensure students learn and grasp each and every modules, and then they later on apply the skill sets they acquired on solely driving practice. In this way we give complete hands-on driving training, so students equipped with the necessary driving skills. Our instructors make sure students gain safety and emergency situations handling skills, so they can act smartly when emergency situations happened or about to happen.
Adult Teen Driving School has always put safety first, and set up whole training process in this way. We use dual ABS brake system vehicle for driving lessons, all cars are insured. Our training modules not only limited to DPS recommended lessons but included advanced defensive technique, that enhance ones ability to drive safely. Our driver training course in Irving, Tx is very flexible towards students needs of learning. We modify our driving courses as per students requirements. Also we understand hectic schedule is a concern for working professionals, so we take driving classes on weekends and evening as well.
Being the highest rated driving school we always thrive to create an engaging and enjoying learning experience for our students as we excel into more advanced and engaging training modules. We keep our prices competitive while maintaining highest level of training quality. We aim that every students become safe and confident driver for a lifetime once they graduate and from our driving course and get driving license.
admin
Leave A Comment