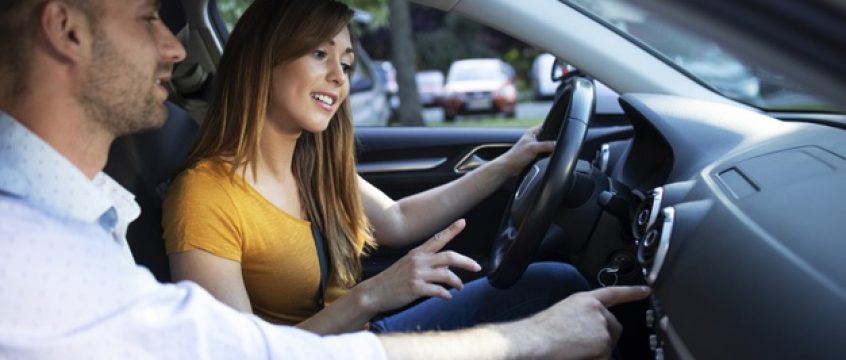 $480
---
This course is a combination of state-required 32 hours online driving course and 14 hours of behind-the-wheel training for teens. It is for beginners or having little knowledge who wants to start their driving training. This total course is divided into two segments, the first is theoretical, and the second is practical-based hands-on training. We provide a FREE road test along with this 46 hours course.
Teens need to complete 32 hours of online driving course in order to be eligible for a road permit. Road permit allows students to take on further driving lessons. The next segment is 14 hours of driving training consisting of 7 hours of the behind-the-wheel program, and the other 7 hours of peer program for observing an instructor driving a car. 
7 Hours Behind The Wheel
7 Hours Observing Peers
In-car Instruction
Be Safe. Drive Smart.
Exclusive Insurance Discount
Free Pickup
Vehicle Provided
Road Test
NOTE: Need to have Road Permit. 2 years of driving experience & additional 32 hours taught by anyone of age 21+
When & Where
Irving
Courses Name
Texas
May 23, 2021
from 5:30 PM to 7:30 PM (EST)
A well qualified and certified instructor with 2 years of experience in teaching different driving lessons
Samantha Tam

Davis is DPS approved instructor, having 8 years of experience.
Davis Nguyen

Being an instructor, Mike has trained 300+ students so far. It's been 3years he is doing this job
Mike Wooton