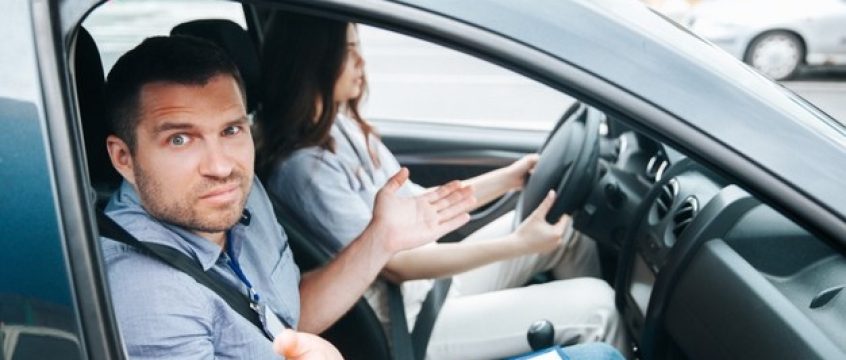 $600
---
This 10 hours heavy in-car driving lesson is designed to give plenty of real-world driving experience to a student. Because we understand practice makes perfect. After completing these long 10 hours of driving lessons, students can fully control the car, master the skills of parking, intersecting and turning, safety precheck, leaving the curb, instrument reading cluster, parallel parking, u-turn, and backing, service road, and highway driving, and driving in high volume traffic and many more. We also include 30 mins video on traffic rules and sign.
After multiple practices, students get confidence and good hands to easily clear driving tests. But we aim to give our students lessons that can help them throughout their lifetime. Our driving instructors are highly experienced and know well what skills a student lacks and where to give a gentle push. We ensure students become safe and responsible drivers after completing 10 hours of driving lessons.
Driving a car is more comes from the intuition that one can have after a good experience. Our driving instructors work on everything in their power to ensure students are capable of driving effortlessly and confidently.
This comprehensive private driving lesson is flexible as per students' requirements. We modify at times to upgrade our student's skill set. We ensure students get their hands into lots of practice and know everything about safe driving.
10 Hours In-Car Instruction
DPS Authorized Instructor
Observation with interactive Class
Vehicle Provided
Free Pick Up
Free Drop
FREE Road Test within stipulated 10 Hours
NOTE: Need to have Road Permit.
When & Where
Arlington
10 Hours Car Lesson
Texas
May 23, 2021
from 10:00 AM to 12:00 PM (EST)
A well qualified and certified instructor with 2 years of experience in teaching different driving lessons
Samantha Tam

Davis is DPS approved instructor, having 8 years of experience.
Davis Nguyen

Being an instructor, Mike has trained 300+ students so far. It's been 3years he is doing this job
Mike Wooton