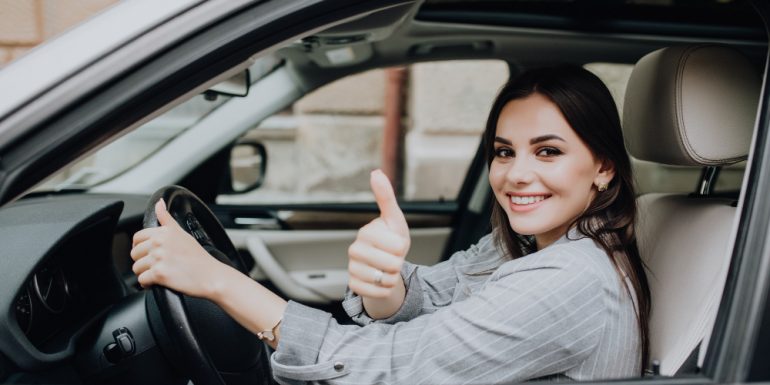 Adult Teen Driving School is a state-licensed driving academy that offers affordable 7 hours behind the wheel training and 7 hours of observing peers program, where licensed instructors drive a car and students sit and listen to the instructions. This 7 hours of driving training consists of rigorous hands-on driving practices, that help them to know everything about safe driving.
After completing 7 hours behind the wheel training one can take the DPS road test. In 7 hours behind the wheel and 7 hours observing peers program we ensure students know in and out about vehicle control, intersecting, parallel parking, u-turn, and backing, safety precheck, leaving the curb, instrument reading cluster, service road, and highway driving, driving in high traffic. Students will be in good shape to handle or avoid any emergency situation if occurs. Often we find emergency situations many time could be avoided or minimize the effect as low as possible if we keep our heads alerted all the time and do safety checks always. This important skill can only be achieved by receiving driving lessons from an expert. And that is who we are, at least our ratings suggest. Check out our Google listing.
Our friendly and experienced instructors crafted comprehensive driving lessons that rated best all over Irving, simply because we focus on the real-world driving experience as we ensure students not only get benefited from road tests but will help them to become safe and responsible drivers in their life. Our 7 hours behind the wheel training is the most competitively priced in all over Irving when the quality remains top-notch as always.
admin
Leave A Comment